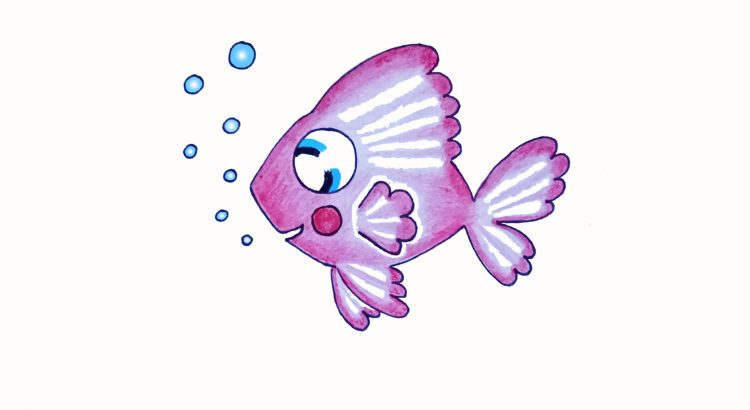 To swim through the waves is all I wish
With tiny finns, I am a _ _ _ _!
(Fish)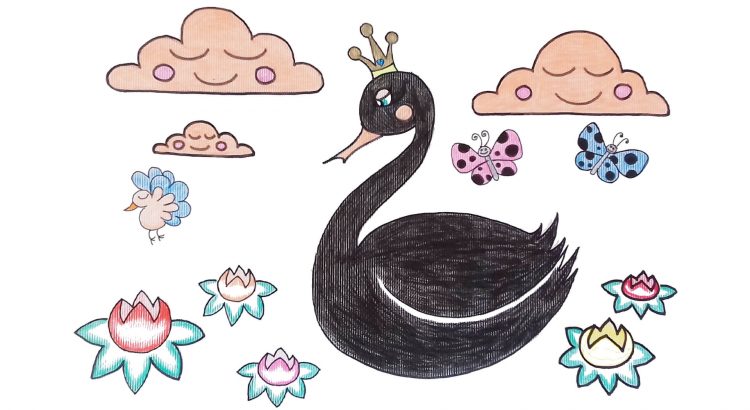 Every morning, when I awake
I float around my lovely lake
Then I swim around and have some fun
I'm the king of the lake, I'm a swan!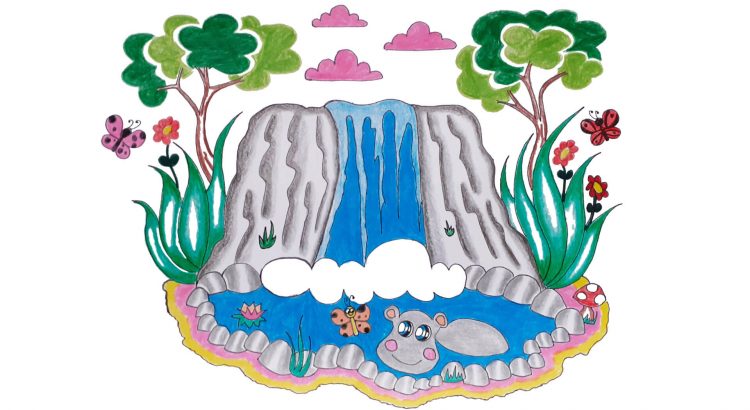 When I'm too long in the sun
Under the waves I have to run
River is such a pleasant place
For me that is a lovely space.